Enhance Your Health in a Natural & Holistic Way
At VicWell BioMedical, we specialise in conceptualising and providing tailored health therapies that are designed to elevate your health from the inside out in a natural and holistic way.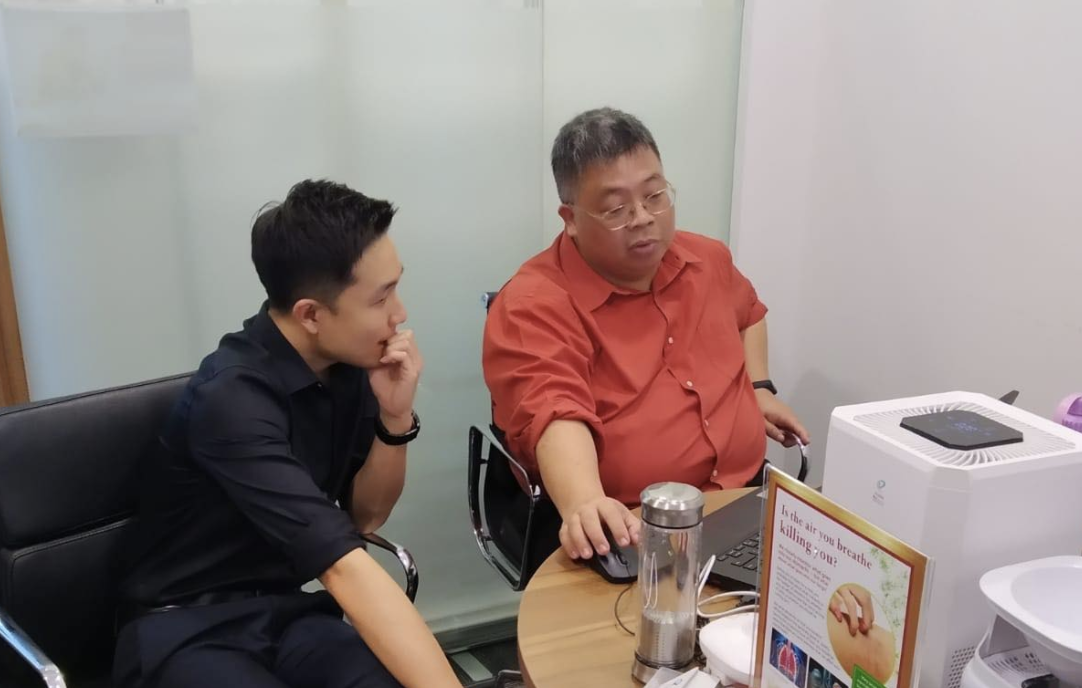 Two of our core services are Quantum Qualitative Analysis and Quantum Quantitative Analysis that are health scans conceptualised and executed base on the principle of 'Nuclear Magnetic Resonance'.
Through the fusion of Spectral Resonance, Audio Resonance and Quantum Resonance Technology coupled with the use of the a special transmitter (headphones) frequency, a microcurrent that will travel through the body to read the cell signal and frequency of over 36 compartmental parts of the human body. The results will then measured and assessed using big data to ensure a comprehensive and accurate assessment of the human health status, disease and disease trends so that appropriate measures can be determined and taken.
Redeem Your Complimentary Quantum Quantitative Scan (1 min) today 
Our all-natural therapies complements conventional medical treatments with minimal side effects
We identify, detect and treat underlying conditions early for betterment of your health and your peace of mind.
Our chemical-free and non-invasive therapies are designed around lifestyles for optimal effect and convenience.
VicWell BioMedical's Corporate Talks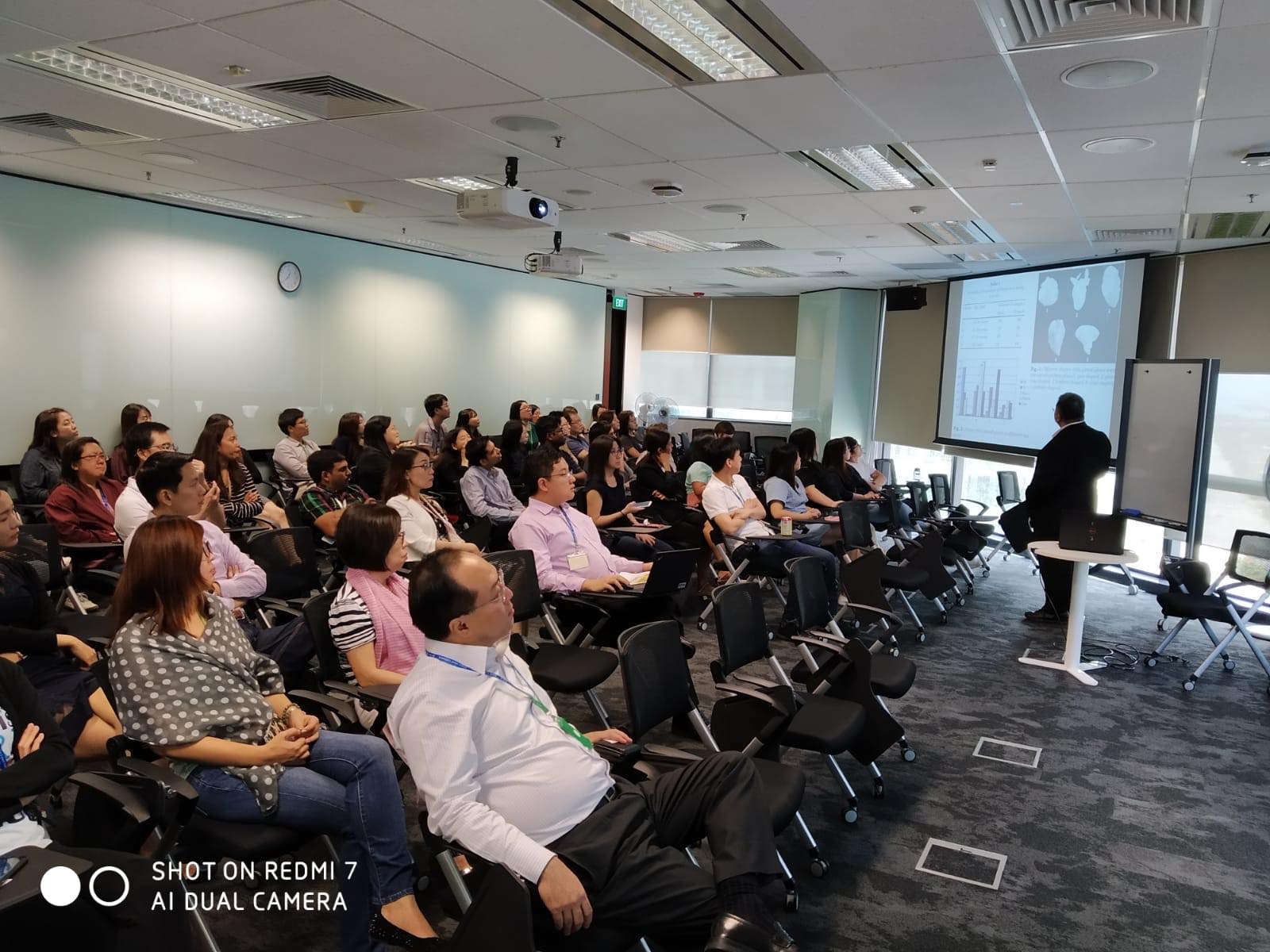 We are the preferred speakers for various organizations locally in SIngapore and in the Southeast Asia region for topics relating to naturopathic therapies and wellness of both the mind and the body. Through our expansive health and wellness curriculum, our talks are designed to educate the importance of both mind and body wellness and how any individual can take charge of their health state through simple, cost efficient and all natural ways and are suitable for children, millennials and even seniors!
Some of the topics that we talk about includes:
Are You Really Eating Healthy (Singapore Context)
Is Reverse Aging a Reality (Staying Young Naturally both in Complexion and Health State)
Pain, Pain Go Away and Never Return (Body Pains: How to Manage, Alleviate and Prevent Aches / Pains)
Are You Energetically Healthy?
Peak Health Starts at Cellular Level (Getting to Know Your Cellular Health)
Overcoming Insomnia, Effectively and Naturally
Don't Let Sexual Dysfunction Ruin Your Relationships
How Badly Are We Affected By Electromagnetic Contamination (Electromagnetic Radiation)
Kiss My Cold & Flu Goodbye (How to Deal, Manage and Prevent the Common Cold)
Dance with Stress (How to Manage and Prevent Stress)
Is Collagen Regeneration a Reality
Is Your Digestion Doing You a Good Job
Blood Sugar Swings Prevention & Management (Getting to know Your Health – Blood Sugar Levels)
Is the Air You Breathe Killing You
Do You Have Frequent Toilet Running When Stressed
Kiss My After Lunch Drowsiness Goodbye
Vision in Cancer Control (Getting to Know Your Silent Killers – Cancer)
How to Beat Cancer
Irritable Bowl Syndrome Symptoms (IBS)
Getting to Know Your Silent Killers (Gout)
Disinfectant
Pu Erh Tea Benefits
Getting to Know Your Silent Killers – Stroke
Getting to Know Your Silent Killers – COVID-19
For more information on the above listed topics, drop us an email at dean_kmloh@vicwell.com or contact us here
We Have Educated Clients From Both SMEs and MNCs