How to Use VicWell's Brilliance Pearl Facial Mask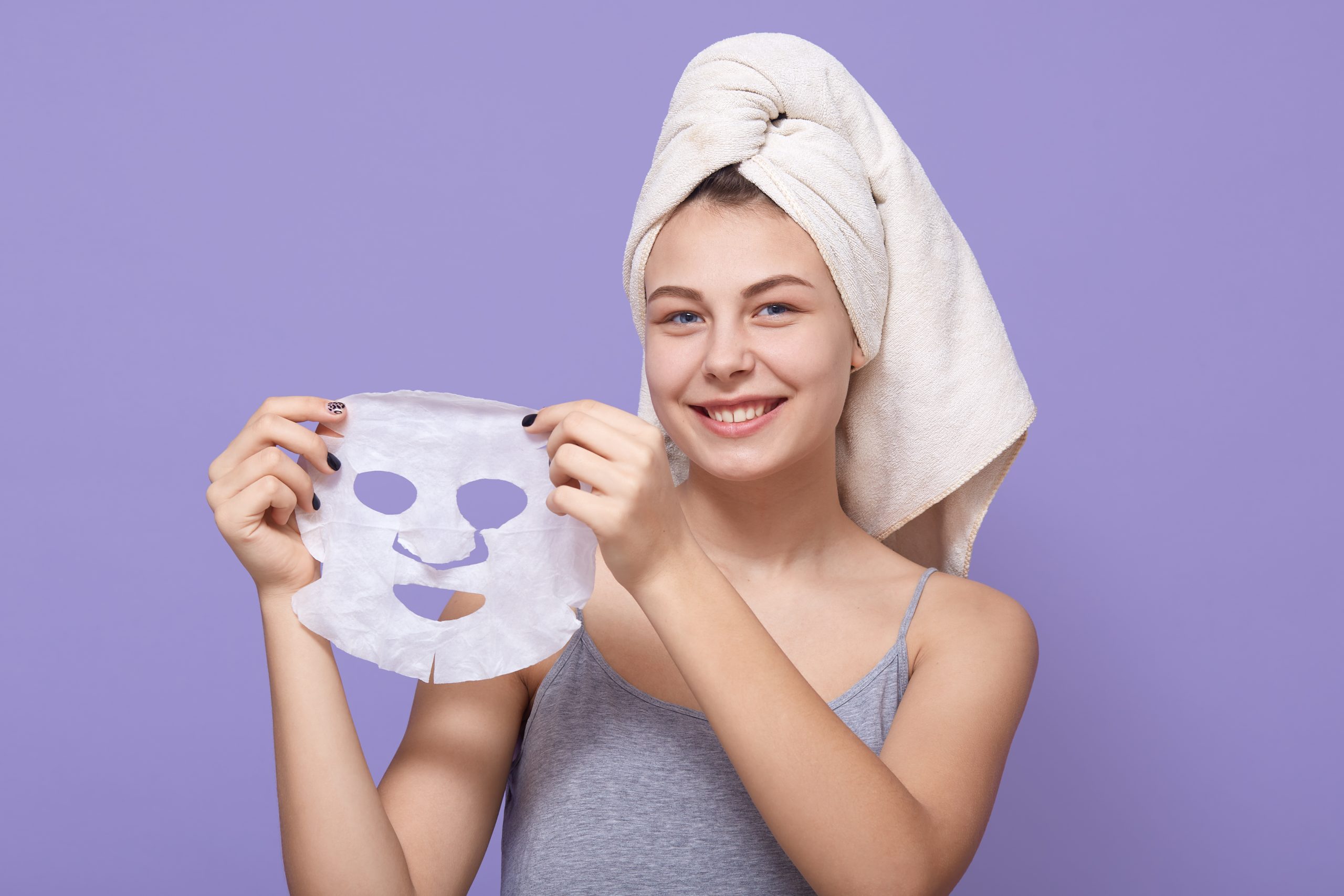 Introducing an advanced fairness technology, enhanced with regenerative energy giving multiple benefits.
1. Regenerative energy spectrum that penetrates down to the sub-layers of epidermal cells to help activate cell's natural healing increasing rate of repair for fine wrinkles and skin inflammation.
2. Minimizing the skin pore opening to reduce excess oil production controlling acne, pimple and eczema breakout.
3. Effectively target and reduce appearance of different types of dark spots from UV sun damage, ageing or over accumulation of melanin.
4. Long lasting inner skin glow against UV rays shield to protect the sub-layers of epidermis to help keep a more radiant pink facial complexion.
5. Innovative comfortable mask design that can fit with the face contour, for a closer fit to help your skin's blood circulate more effectively.
The Results from DAILY TREATMENT Natural, Luminous Fairness without complications. From first week of use, skin looks smoother and brighter. In 4 weeks, see dark spots & uneven tone reduced. In 8 weeks, all ance, pimple and eczema breakouts may come to a complete "STOP".